arsip baru
Wednesday, September 10, 2008
Hi guys, i'm just wondering is any of you still play this game named DOTA, the abbreviation from 'Defense Of The Ancient' ?

If you ask me the same question i will answer Yes, i still play it, in fact i'm even a little addict with this game
. Not like other online games (actually DoTA can be played on offline mode too :) ), DoTA game is played on the same map all the time, it just like a little bug fix or a terrain modification on every map update. Thus, it looks like make the game monoton in my opinion DoTA actually will never be bore played, since it got so so many heros to play. The Dota game consist of over 90 heros both on the scourge base and the sentinel base.


Than if you think DoTA is a brand new game..i should say it you definetely wrong! The DoTA game already there when i was at first grade of senior high school. The Trend of playing DoTA was peaked like 2-3 years ago than go a little down. But lately after GG client come (GG client now known as Garena) people get easily play this game again on their very personal computer. So the trend of playing DoTA bullish again.
And for you who already playing DoTa, I still wan to know what is your favorite hero? If you ask me, then i will answer Luna Moofang, Yurnero, Barathru, and Beastmaster (Yeah i like kind of agility-killer-hero type) So how about you?
luna moonfang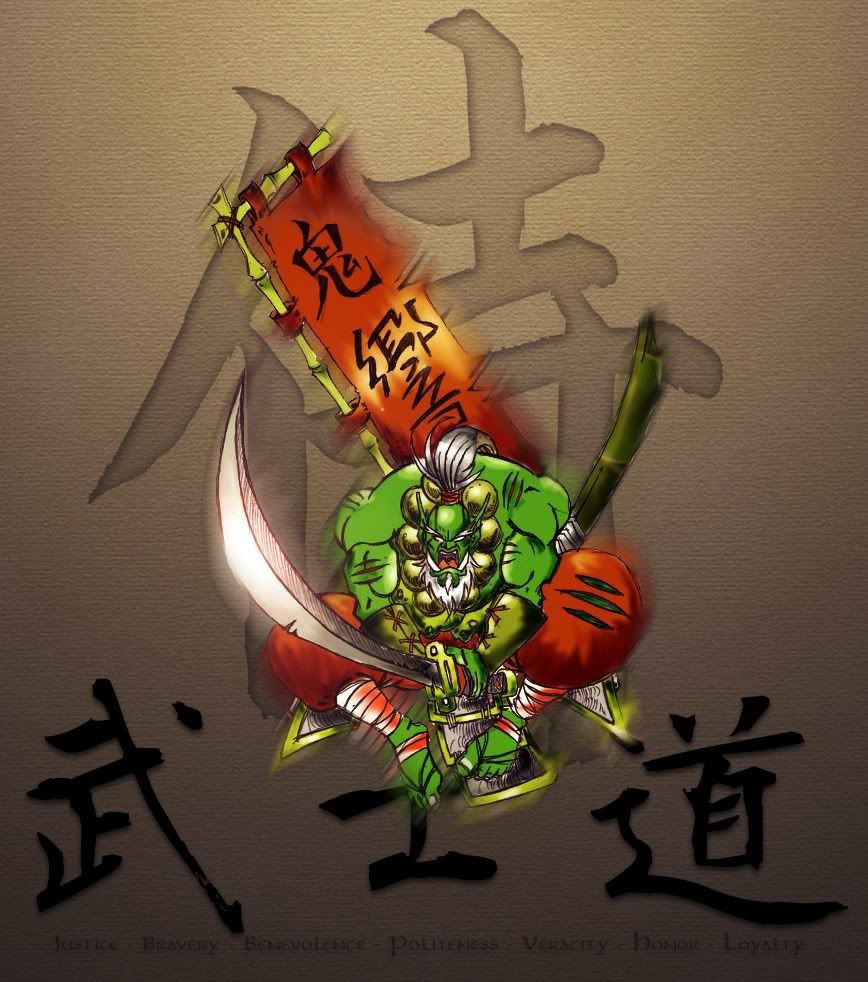 Yurnero
Anyway if interested to try this game, you should at first install the warcraft III frozen throne game from Blizzard entertainment, since DoTa is a subgame from Warcraft III, How ironicly now DoTA become more popular than Warcraft III itself
Ehh!! Do u think this blog is interesting? Its Up to U, whether
Subscribe
or NoT.
Check also my favorite at
here
and see
aBsUrd-rare- baby here !
Letakan Skrip Adsense Anda Disini