medical
Saturday, November 1, 2008
Last Monday, October 27th 2008, finally I graduated from my medical faculty university. Become a Graduated medical student, or you may call 'young doctor' taken from Indonesian terms which written 'dokter muda'. Am I a doctor yet? Not yet brother, I still need finish my clinic education, that's taking about 2 years more to officially announced me as a doctor :) .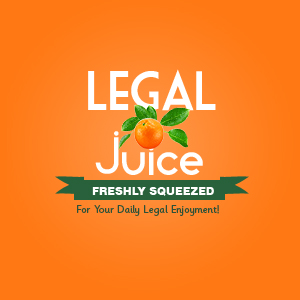 Being a doctor candidate, sometimes I browse the net, and sometimes I found something interesting. This one is part of 'interesting thing' they u may need to know.
Now you don't mind I'm asking you some question right? Do you have a grandpa or a grandma? Or else, you got your mama and papa not young anymore? Further more you got your family need a medical care. That way you definitely need to read this article.
The brickhouse alert is the name of product; give you all you need to make you feel safe about people around you that you care the most. As a doctor candidate, I personally recommend you take a look on this
medical alert
stuff. Simply to explain, this tool give you alert when people inside your house fall down, even when he/she can not press the emergency button anymore.
This tool has two types, one is for in the home and has a FALL ALERT detector that alerts emergency personnel that they have fallen and can't even push a button.
The other one, the other product is a GPS Tracking Bracelet with 2-way speakerphone so they can use it like a cell phone and call for help, or the wearer can be found in cases of wandering due to
Alzheimer's disease
(named after the doctor who first find it).
This way, you can stay calm when you do your daily activity without neglecting your beloved family. This
medical alert
tool could be your other hand to keep care about your family.
All the best. Letakan Skrip Adsense Anda Disini